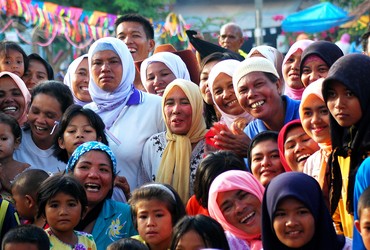 KOH LANTA CHARM
Koh Lanta is home to three very distinct cultural groups – the ChaoLay (Sea Gypsies), Thai-Muslim people and the Thai-Chinese. All share an innate Thai warmth that's locally known as "the Koh Lanta charm". 
These different groups have lived together in peace and harmony for hundreds of years in mixed communities around the island. Looking at the last 500 years of history explains how Ko Lanta has a grown into a charming multi-ethnic community.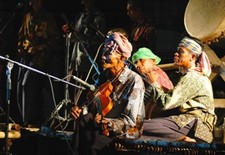 SEA GYPSIES ARRIVED FIRST
About 500 years ago the first settlers arrived on the eastern seashore of Lanta. These were the Chao Lay people, nomadic seafaring tribes related to the Moken people, who for centuries, have taken seasonal refuge during monsoons in the many coves lining the Andaman Sea. They continue to live primarily off the shores of Saladan and the far east coast. Their Loy Rua festival takes place during the full moon on the 6th and 11th months of the traditional Thai lunar calendar (around June and October).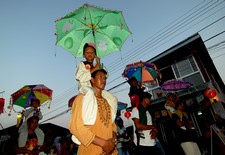 MUSLIMS ARRIVES ON THE ISLAND
Malay migrants, who had been converted to Islam from ancient animistic beliefs, arrived on the island about 300 years ago. These settlers, many who came from Sai Buri and Nakorn Si Thammarat, from the opposite Thailand coast, referred to themselves as Orang Lonta. "Orang" is a Malay term meaning "people" and, on old Malay maps, the Koh Lanta is named Pulau Lonta. The island is now predominately Muslim with two different sects covering various parts of the island.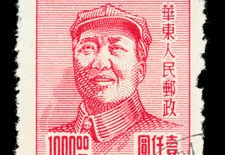 CHINESE SET UP SHOP
Chinese merchants arrived on the island more than 100 years ago during the revolution when communist ruler President Mao Tse Tung took power. 
They fled to trading ports throughout Southeast Asia (including Ko Lanta) from Kwang Tung, Hai Lham Island and SuaThaw in China. Chinese merchants soon started thriving trading posts with their relatives in other Asian ports, swapping their local region's specialties for other region's top products.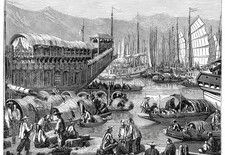 LANTA WAS ONCE A MAJOR PORT
Koh Lanta played a major role as a safe-haven port for traders from Malaysia, Singapore and Indonesia. 
Originally, Sri Raya (Lanta Old Town) acted as the port and commercial centre for the island and provided safe harbour for Arabic and Chinese trading vessels sailing between the larger ports of Phuket, Penang and Singapore. Goods traded included tin, charcoal and dried fish.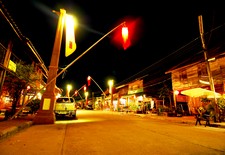 HELLO TOURISTS
The Chinese merchants eventually expanded later to include Western goods from the British Colonies and today continue to dominate trade business on the island.
Due to the arrival of automobiles and roads and a ferry linking the island to the mainland, Ban Saladan developed into the most populated town on the island, while the less-frequented Sri Raya became known as "Lanta Old Town".